The women from the British Royal family have glorious lives. It's therefore no wonder that they swear by some ingenious little fashion to be comfortable while still looking elegant when attending important events. No one wants to experience a wardrobe malfunction in front of a crowd. Here are 11 brilliant tricks that helped Kate Middleton, Meghan Markle and Princess Diana.
11. Double Duty Clutch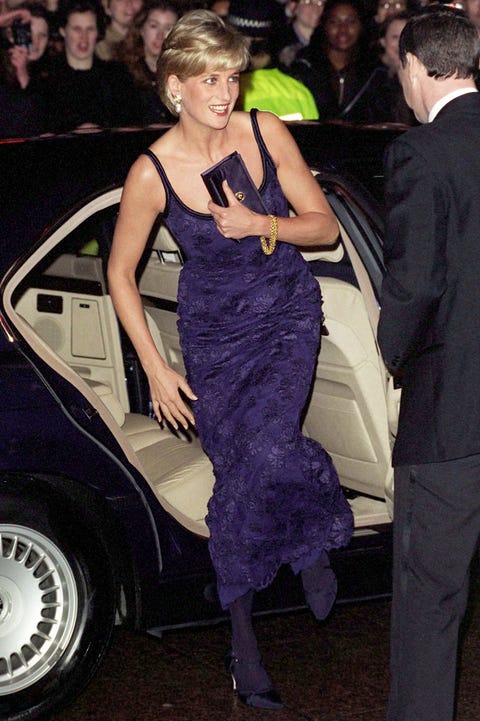 Princess Diana used her clutch to hide her cleavage when getting out of cars. This smart trick prevented indiscrete photographs from taking revealing photos of herself. Even her famous handbag designer, Anya Hindmarch, nicknamed her clutches "cleavage clutches".
10. A Little Silicones Help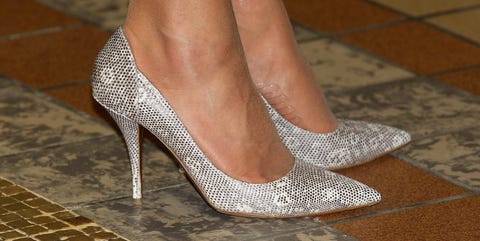 It's no secret that wearing tights is part of the women's royal protocol. In order to prevent her shoes from slipping out due to the slippery factor of her signature tights, Kate Middleton uses clear silicone grips to prevent losing her high heels. She is apparently a fan of the John Lewis brand.
9. Keeping It Under Her Hat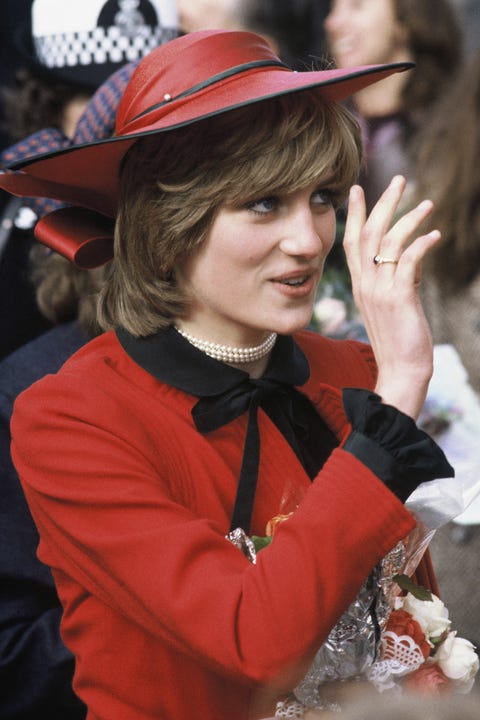 Different formal occasions require wearing a hat. To prevent her do from being swept by the wind or simply moving during the event, rumours state that Diana used combs inside her hats to keep them in place.
8. From Fast-Food Joints to Buckingham Palace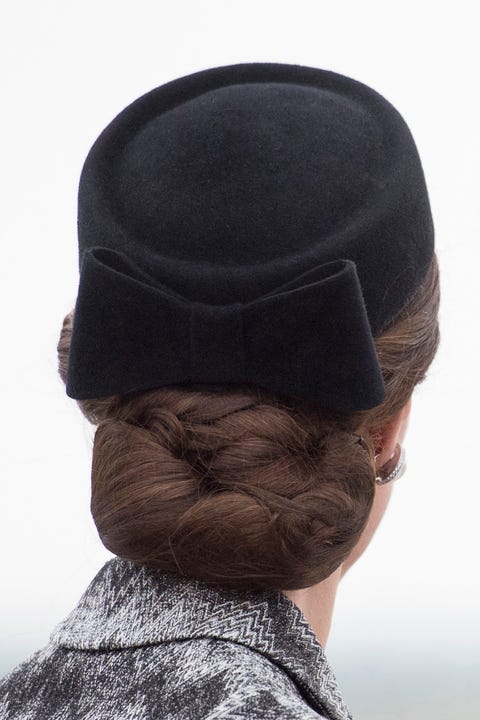 Hairnets aren't only useful in restaurant kitchens. As Kate proves it, the accessory also makes for the perfect hairdo. She often resorts to hairnets to keep her chic buns into place and look well put together all day long.
7. The Weight of Wearing Dresses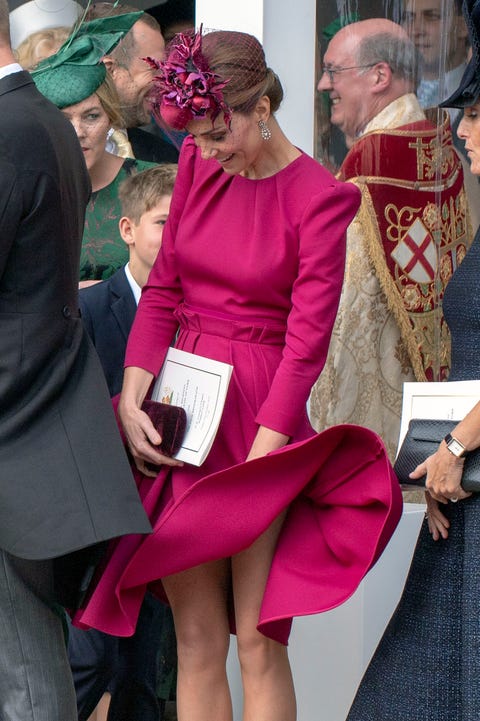 Wearing flowy dresses outdoors in public can be stressful. Stewart Parvin, who used to dress Queen Elizabeth, told the Daily Mail that he would sew weights at the bottom of her clothes to prevent skirts and dresses to get caught in the wind.
6. Aim For Darts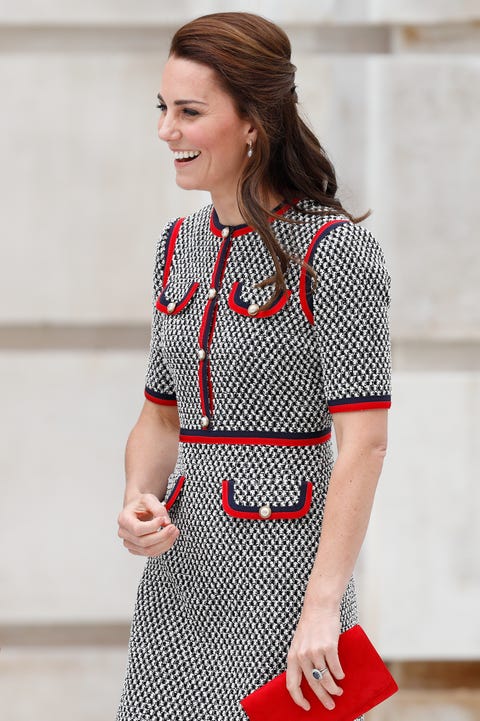 Another way used by the woman of the royal family to prevent their clothes from flowing in the wind is to choose thick fabrics and opting for fitted silhouettes with darts at the chest, hips and waist. For example, this tweed Gucci dress worn by Kate.
5. Going Oversize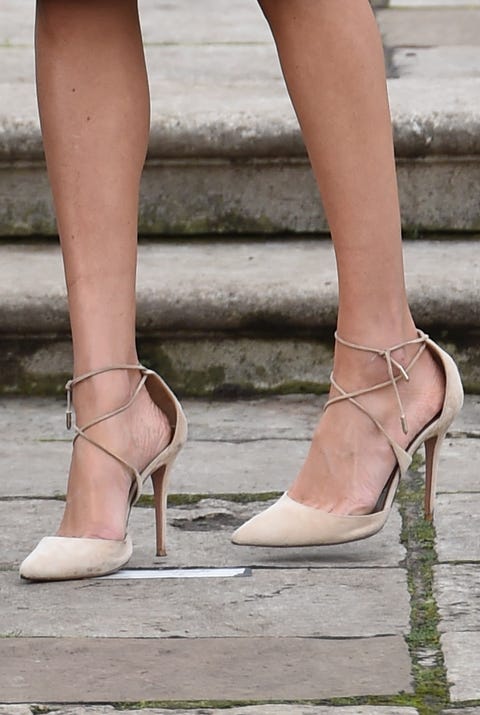 According to fashion expert Harriet Davey, many celebrities choose to wear their shoes one size too big. She told The Sun that this like trick helps prevent blisters when wearing new shoes for a special event. The extra space in Meghan's shoes shows that she has adopted the technique.
4. Bodysuits Meghan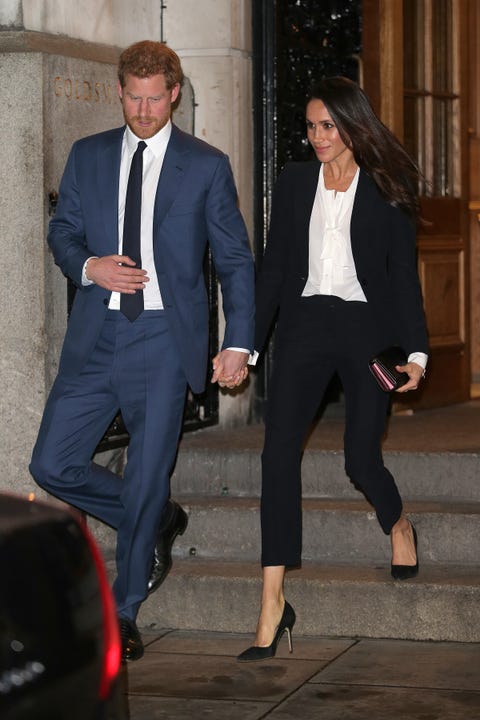 As usual, Meghan looked extremely stylish in this Alexander McQueen suit she wore back in February 2018. No one would have known that the chic blouse she paired with it was, in fact, a bodysuit from the brand Tuxe. Meghan seems to like this kind of tops that assures her shirts from getting untucked. She actually wore another piece from the label, this time a sleeveless cashmere sweater, for the celebration of Together: Our Community Cookbook in September 2018.
3. Electric Beauty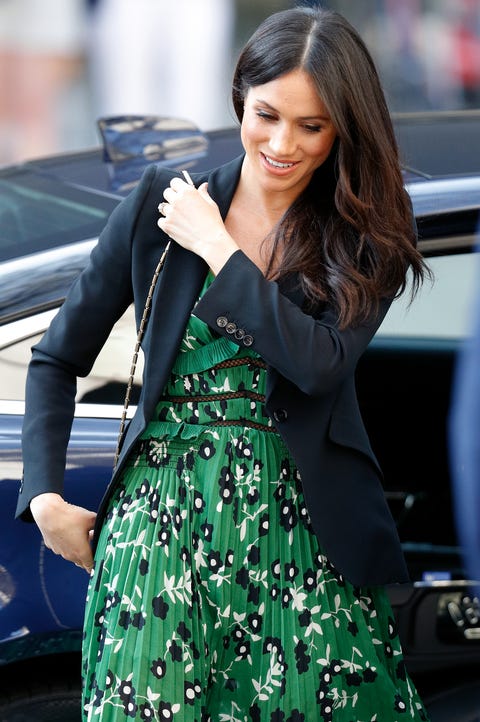 According to Myka Meier, etiquette expert, declared in an interview with The Sun that both Kate and Meghan often wear clothes that produce a lot a static, which would prevent the wind from causing a wardrobe malfunction.
2. Low Bun, No Bumps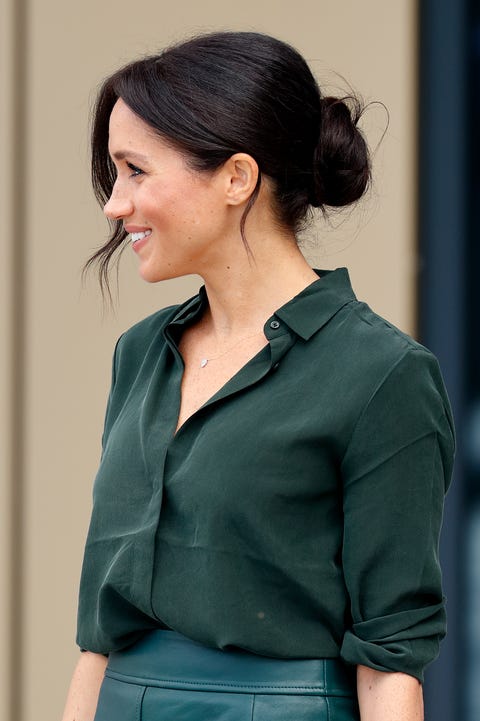 Another hypothesis surrounding Meghan's beauty choices involves her lovely updo. Or should we say low-do. According to Byrdie UK, wearing low buns during the day would allow her to wear her hair down or differently for nighttime events, as it would not cause any unwanted waves as would another kind of hairdo.
1. Leather Relief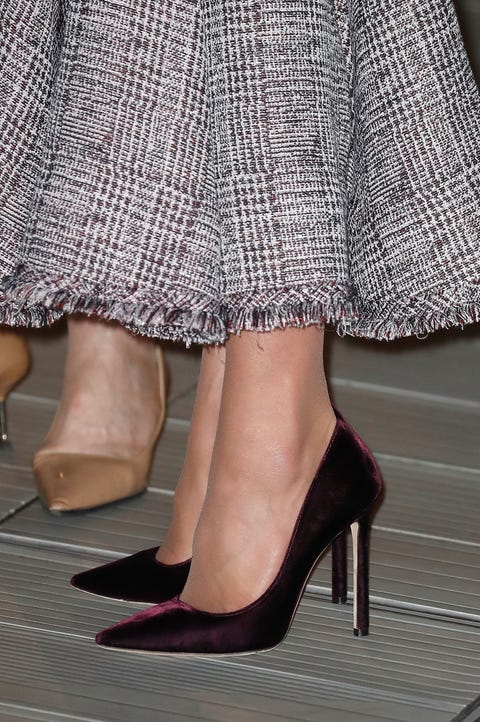 Being a member of the royalty involves wearing sophisticated clothes and, in the woman's case, high heels. Kate Middleton spends a lot of time standing and walking in pumps. To assure additional comfort, she is apparently a fan of the leather insoles from Alice Bow.
---
Source: Cosmopolitain